Eglise Saint Nicolas, Capbreton
The Ceremony will start at 11 AM at the Church Saint Nicolas. Please be there 10 minutes before.
The Church is a 10 minute walk from 9 rue des Sables or Intermarché. You can park at both locations and walk from there. There is very limited to no parking at the Church.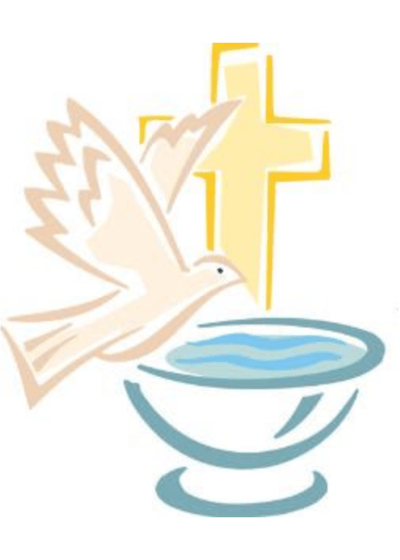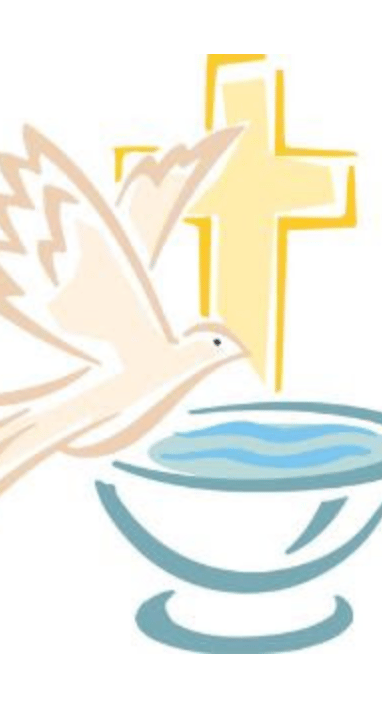 We will be taking photos with anybody who likes after Church
If the weather is good, we will take a few pictures of the groupe in front of the church (facing the Marie/Townhall) at 12.30 PM
Godparents will take pictures with the kids at 10.30 before Church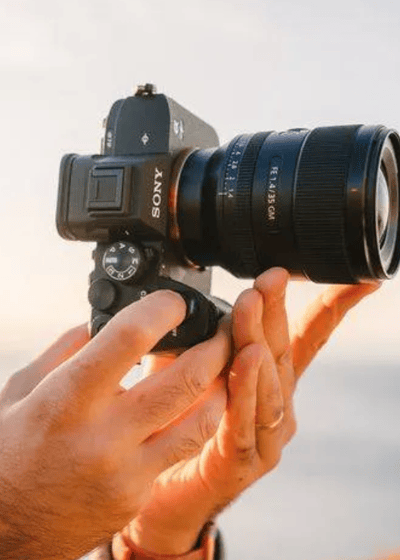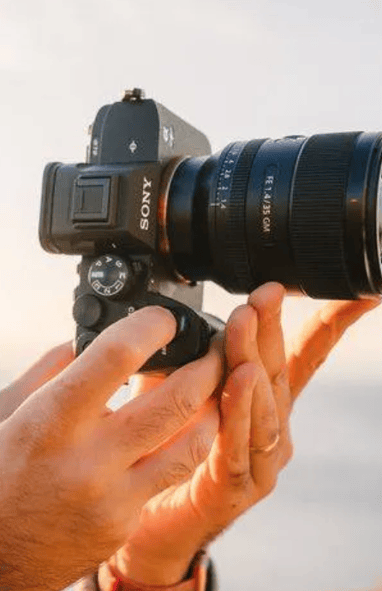 We all will make our way back to 9 Rue des Sables for a nice lunch at our house
9 RUE DES SABLES, 40130 CAPBRETON
From 7 pm on we will have snacks, drinks and music at 9 rue des Sables, come and celebrate with us